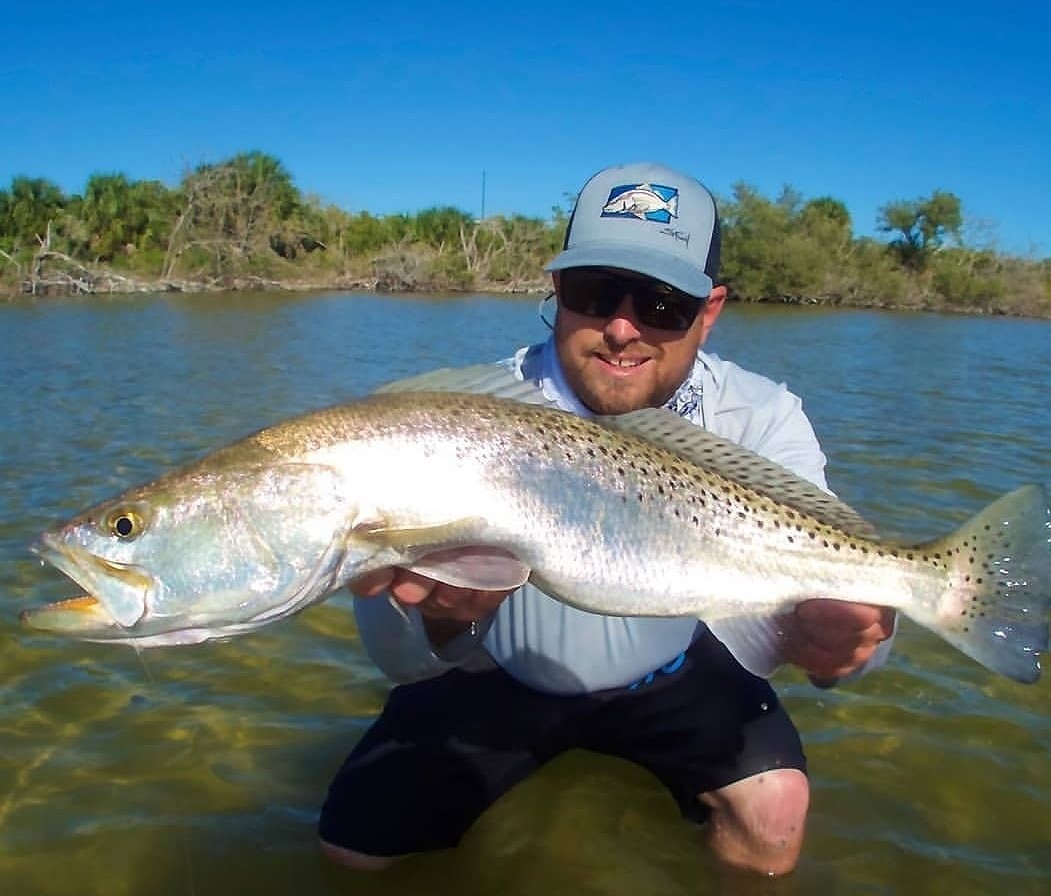 Lures Designed by Fishermen for Fishermen!
It's the small details that give Slayer Inc.® the edge when it comes to lure design. Our lures were designed to meet the demands of the Southeast's most hardcore power fishermen.
Super strong and sharp hooks, triple-coated finishes, recessed eyes, a brilliant color pallet, along with various sizes and shapes make Slayer Inc.® lures the strongest and most versatile on the market today.
Whether you are fishing for thousands of dollars in a tournament or just for tonight's supper, any edge you can take advantage of is important so make sure it's a Slayer Inc.® lure!
GET THE LATEST DEALS AND NEWS!
Don't miss out on the latest product releases, best deals, and news!
JOIN THE COMMUNITY
Join and follow us on our social networks. Help everybody slay fish! Join, contribute, and grow the community!