VIDEOS
CHECK OUT THE FISH SLAYING ACTION!
SLAYER INC. TV
AES LIVESTREAM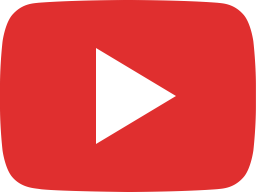 How to rig a Slayer Inc SST XLswimbait weedless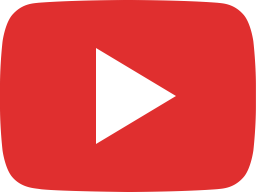 How to rig a Slayer Inc. SST XL swimbait on a Predator jighead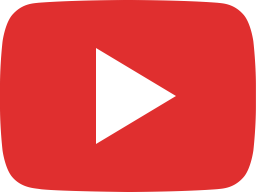 How to rig a Penetrator weighted hook and SST paddle tail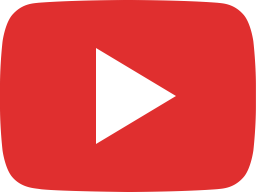 How to rig a Predator jighead and SST paddletail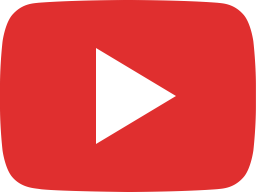 Slayer Inc SSTXL Swimbait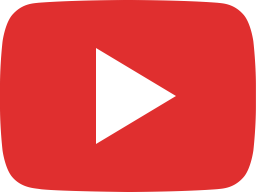 Slayer Inc Lure Company featuring the SSB Sinister Stick Bait in Delacroix Louisiana

GET THE LATEST DEALS AND NEWS!
Don't miss out on the latest product releases, best deals, and news!
JOIN THE COMMUNITY
Join and follow us on our social networks. Help everybody slay fish! Join, contribute, and grow the community!