ABOUT SLAYER INC.
AMERICAN MADE FISH SLAYING TECHNOLOGY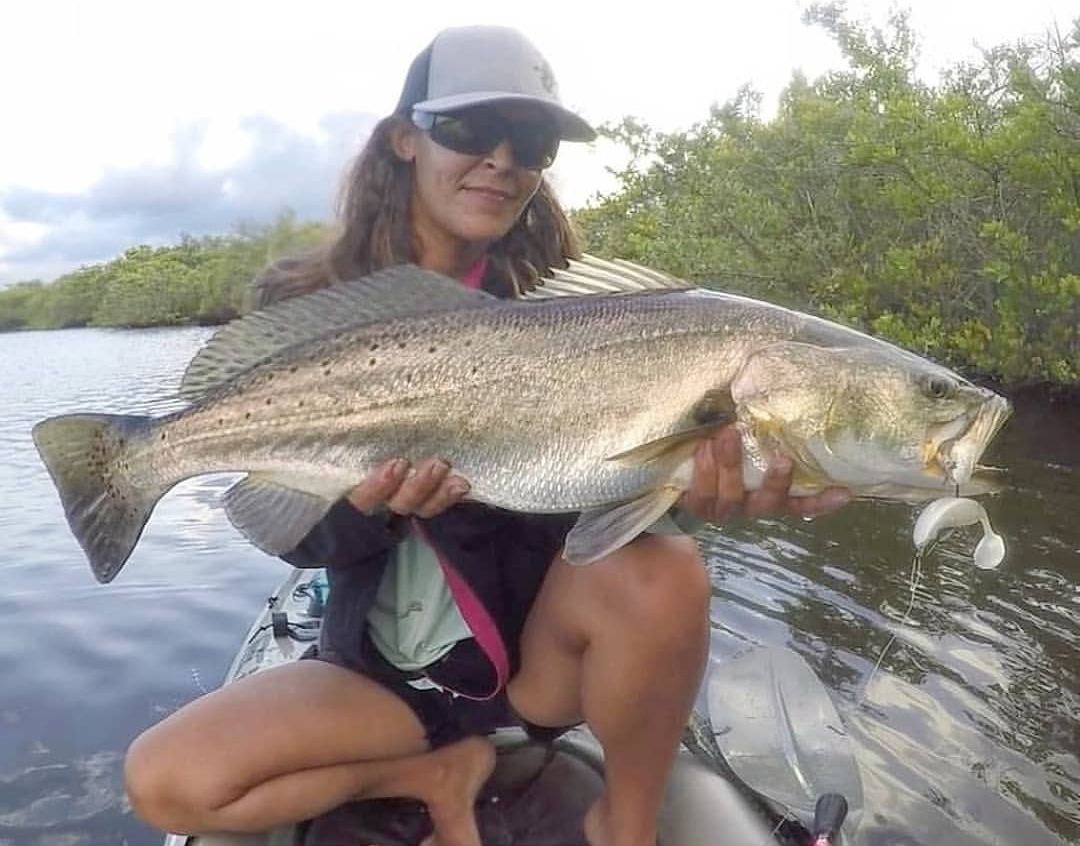 Why go fishing, when you can go slaying?
Founded in 2007, Slayer Inc.™ Lure Co. positioned itself as the premier manufacturer of high end fishing tackle for the inshore saltwater angler.
XXX Rated – Xtra sharp, Xtra strong, and Xtra durable lures are what separate Slayer, Inc.™ from others on the shelf. Combining feedback from top professional anglers with extensive testing and development, you can be sure what's tied on your line will give you the tools to be a fish Slayer.
It's the small details that give Slayer Inc.™ the edge when it comes to lure design. The "Corporation" is comprised of some of the Southeast's most hardcore power fishermen and the lures were developed with their needs in mind. Super strong and sharp hooks, Xtra aggressive bait holders, triple coated finishes, recessed eyes, a brilliant color pallet, along with various sizes and shapes make Slayer Inc.™ lures the strongest and most versatile on the market today. Whether you are fishing for thousands of dollars in a tournament or just for tonight's supper, any edge you can take advantage of is important so make sure it's a Slayer Inc.™ lure!
What is power fishing?
Although the Slayer Inc.™ line of products was developed with all inshore saltwater species in mind, professional redfishing led to the majority of its research and development.
Most redfish pros rely on either finesse or power presentations on tournament day. Many times these anglers are able to visually target their quarry in clear shallow water and can make a finesse presentation of their bait to the fish by sight.
Power fisherman, on the other hand, rely on a more hardcore and workman like approach where they cast to heavy cover targets such as docks, rocks, grass beds, etc. which attract tournament winning fish. The key when power fishing is to make sure your tackle is up to the test because these fish must be pulled from the cover before hooks straighten or lines break.
This is where the XXX Rated lure is important to the professional tournament angler – all lures work for sight casting to redfish on the flats but few are up to the challenges presented around heavy cover. Many times a tournament is won on one big bite – so why compromise and risk failure when you can fish with the best?
GET THE LATEST DEALS AND NEWS!
Don't miss out on the latest product releases, best deals, and news!
JOIN THE COMMUNITY
Join and follow us on our social networks. Help everybody slay fish! Join, contribute, and grow the community!